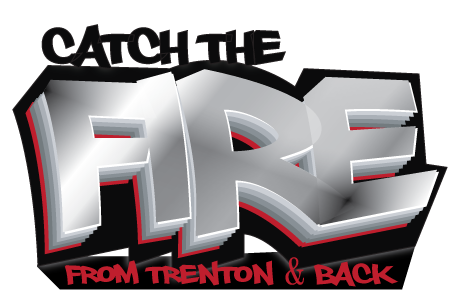 WORD UP! Song Competition Starts FEB 8 - Dec 31 2012
Your chance to get your music recorded, Free studio time, (1)one free music video, (1)one free album. $1500 value sponsored by SWEET N EZ RECORDS
Here is how it works?
Starting right now, send us mp3's (as many as you like) or cd's to sweetandez@gmail.com or PO Box 486 Swedesboro, NJ 08085
We will air them from 6pm to 9pm on Wednesdays during our regular programming.
We will pick to artists that have the most viewers or have the potential to get there songs on radio, and visable tothe public.
CAUTION: no bad langauge, no sex, no cursing. We will not air them. So you won't get a chance!
Your music will be on the SWEET N EZ RECORD label.
Subject to contracts.
CONTESTANTS:
ALLIE PISARRO - http://www.youtube.com/user/lovecometruex?feature=watch